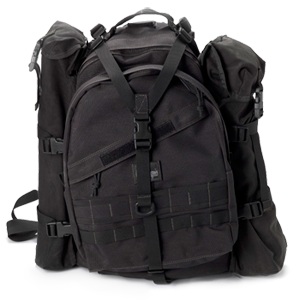 H & L 10 shown
Dexter Hook & Line Kits
Our components are made of highest quality materials.
All pulleys and alligator clamps are machined out of solid aluminum and steel for unequalled strength and reliability.  Components included in the Hook and Line Kits are tested by independent testing companies for Dexter and their Suppliers.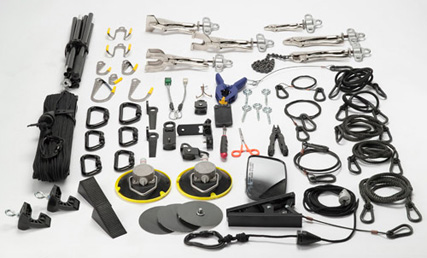 Kits may be customized to suit your specific needs. Replacement components may be purchased separately.