Safety Relief Valve Lapping Reseater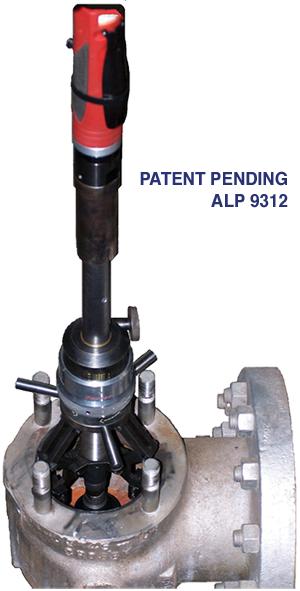 Make better use of your labor by eliminating hand lapping Safety Relief Valves. The Dexter ALP 9312 Lapping Reseater is a revolutionary way to Lap SRV Nozzles and Discs both In-Line and in the Shop. Achieve the flattest surfaces possible by utilizing the same techniques used in manual lapping with the repeatability of a machine.
Features
• Eccentric non-rotational motion provides a flat sealing surface.
• Micrometer adjustment for repeatable plate pressure.
• Levered Arm Linkage System for fast, Self-Centering set-up.
• Unobstructed view of the plate while in the valve.
• Wide mounting range 2 ½" to 16" diameters.
• Lightweight, a complete unit with drive is only 17 pounds.
• Grinding Plates and abrasives for D thru T
• Lapping Plates and compounds for D thru T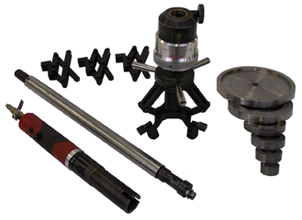 Download the Dexter SRV Reseater Information PDF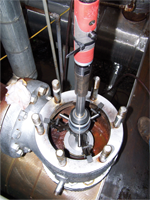 An Unobtructed View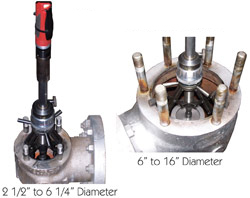 2 Sets of Linkage Arms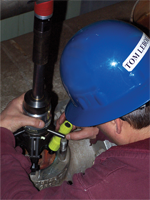 Micrometer Adjustment
Look at the Results!